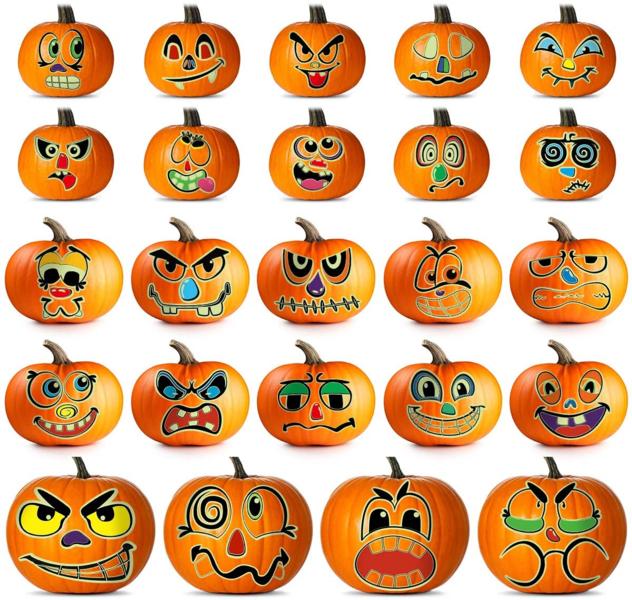 Pumpkin Decorating & Family Night
Location: Washington VPK Center
October 28, 2021
5:00 - 6:00 pm
Families have the opportunity to decorate a pumpkin at home and bring it to school before October 27, 2021 at Noon. These will be judged for 1st, 2nd, and 3rd place--prizes will be awarded!
The Chipley High School Culinary program will be supplying refreshments.
Title 1 and PAEC resources will be available.
Come join us and vote for your favorite pumpkin!